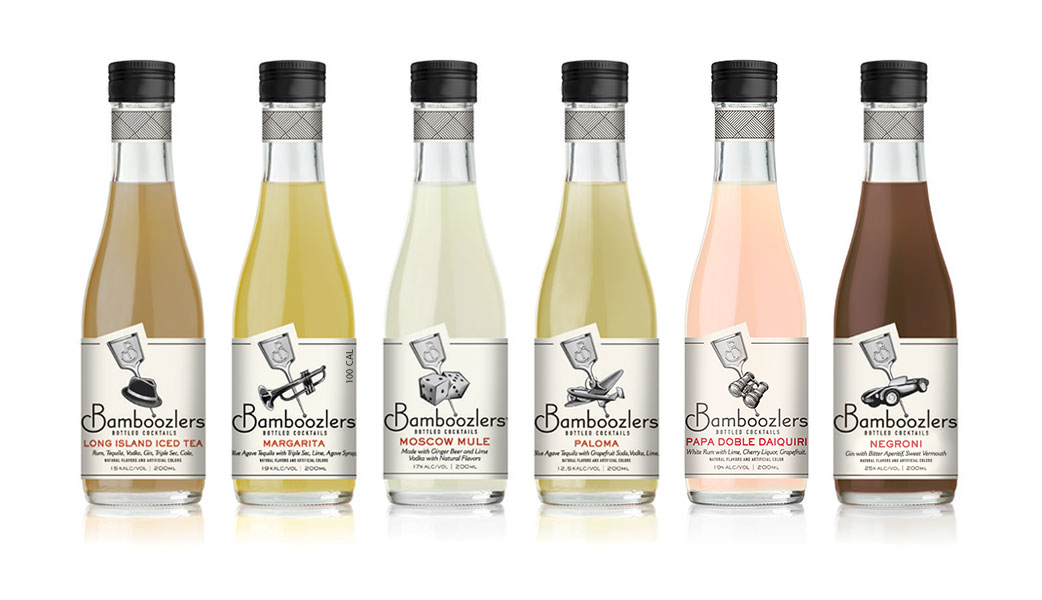 Accomplished bottled cocktails created with the finest ingredients.
Just Add Rocks And Roll®
Show Me Bamboozlers
Bamboozlers® Bottled Cocktails
Bamboozlers Spirits, Inc.'s mission is to source and mix the highest-quality spirits and finest ingredients to make delicious cocktails accessible, affordable and convenient outside the bar. Bamboozlers Spirits, Inc's mission is to ensure integrity, rich flavors and a smooth finish. To top it off, they are offered in great-looking single serve bottles.